Vereenigde Oliefabrieken | United Oil Factories
- Quality Products From Holland Since 1826 -
Vegetable Oils, Margarines, Sauces
Food – Alkyd - Feed
Our Specialties: Food – Alkyd – Feed
VO specializes in a wide range of high qualitative vegetable oils and fats. Our expertise, know-how, quality focus and customer centric approach, is preferred and well recognized by many customers worldwide. We consider our customers equal business partners instead
of a regular suplier – customer relation.
Our focus is on the Food, Alkyd and Feed Industry. Our customers are: Wholesalers, importers, retail organizations and foodservices.
Food
Fully certified to the latest Food Safety Standards (ISO 9001, ISO 22000) our portfolio consists of:
qualitative vegetable oils, fats, spreads, such as margarine and mayonnaise
for baking, frying, deep-frying and salads
large variety in packaging and/or bulk
In the edible oil sector, there are two basic product categories:
those that are ready for immediate human consumption and
those that are intended for further processing by the Food Industry itself.
The first category of products are typically used for baking, frying and salads and are marketed by Vereenigde Oliefabrieken in retail pack.
The second category, while also used in the Food Industry, are supplied to the trade in volume packs from 1 to 25 liters, we also supply in larger packages: drums, IBC and flexitanks.
Our product range extends from Soyabean-, Rapeseed-, Sunflowerseed-, and Corn oil. The product specifications, including packaging and labelling, are frequently tailored to meet customer's precise requirements.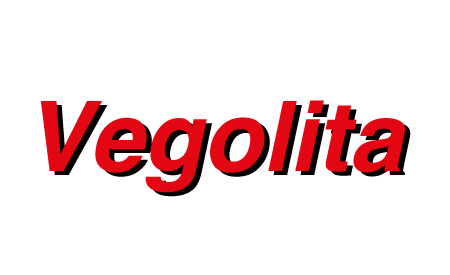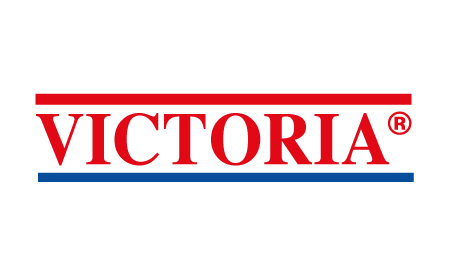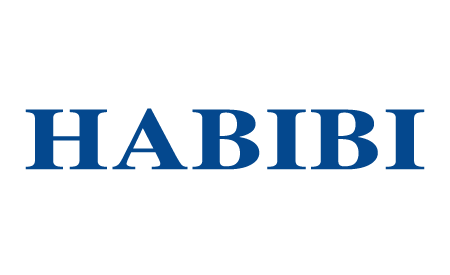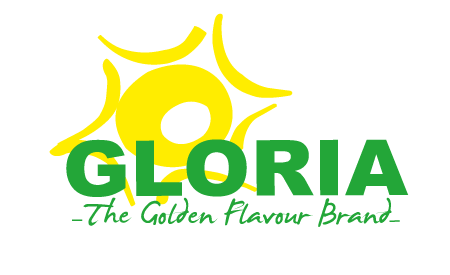 Available packages in different brands:

| | |
| --- | --- |
|          1-3 liter PET bottle |         5–25 liter can          |
1-3 liter PET bottle
5 –25 liter can

Margarine and Mayonnaise (Spreads):
One of our notable successes are our own recipes of margarine and mayonnaise, that are specially developed for tropical climates.
For these climates we offer specifically developed heat-proof quality margarine and breadspread, of which the taste and appearance can be adjusted to a quality known by African and French Overseas locals which is one of our most important sales territories. This is a high quality product offering a long shelf-life in tropical temperatures, the margarine is high in taste and quality, attractively packaged and suitable for a wide range of use and applications.
Available in different brands: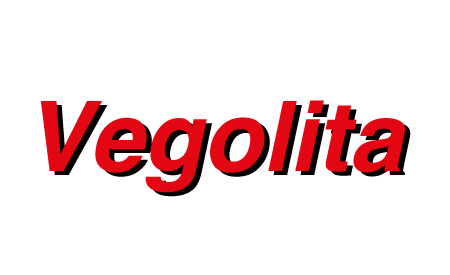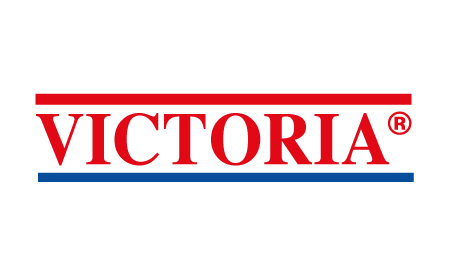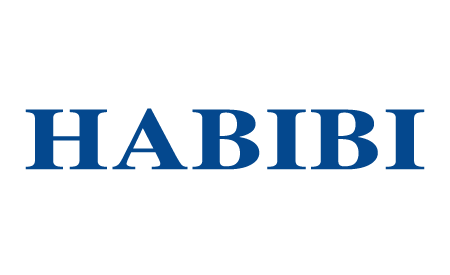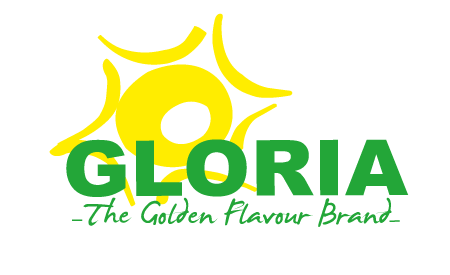 Margarine and Mayonnaise Available packages in different brands:

| | |
| --- | --- |
| 4,5 kg and 10 kg |      blocks 10 kg              |
– 4,5 kg and 10 kg
– blocks 10 kg
Tropical oils

Our productrange:
– Refined palm oil
– Palmstearine
– VO 70
We are a reliable supplier for raw materials for bakeries and the margarine industrie.

Alkyd:
We are a reliable supplier for the paint and resin Industry and we offer vegetable oils such as linseed oil, soyabean oil and various distilled fatty acids.

Feed:
We are certified with the applicable requirements and conditions of the standards of GMP+ for the trade in Feed materials.
We supply to the animal feed industry and related supplements Linseed Oil, Soyabean Oil and Rapeseed Oil.